Before I got to this: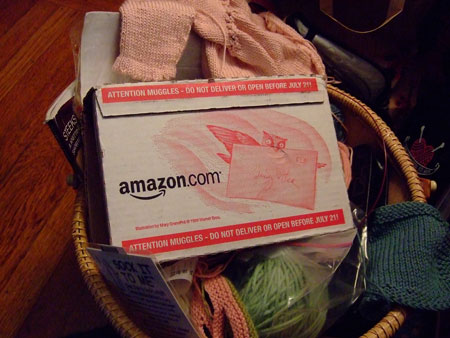 I finished the darling booties for L & L's twin girlies. They started out knit in one piece like this…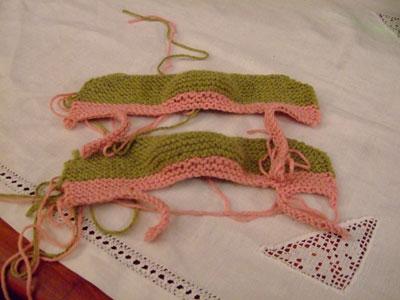 After trimming an insane number of ends….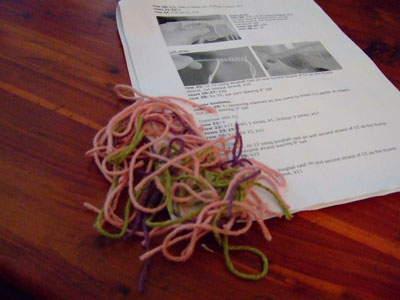 But the final product was this….
Aren't they sweet? Perfect for twin baby girls. Twice the spice. Took about six hours for the whole project. Thank you Saartje for the booties pattern. I plan to make many more.
Aren't they sweet?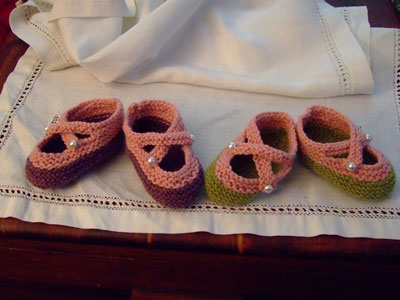 Like they could just dance away!
Sunday was spent diving into the book and relishing every page turn. I have the world's best husband who did some very necessary laundry and made the most divine dinner while I read. I'm so lucky!