Tonight is a virtual rock block of TV awesomeness on Fox. So You Think You Can Dance followed by the Fall Finale of Glee.
Just the fact that Glee is going away for four months is enough to have me wearing black tomorrow in grief. So, I must drink up every moment of Glee glam while I can.  Oh, I hope they don't leave us with too much of a cliffhanger.  Yikes!  How will I live without being able to quote Sue Sylvester?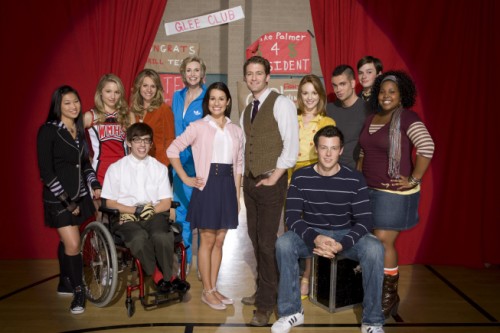 And I just don't  know who they could possibly cut from So You Think You Can Dance! Any way you slice it will sadden me.  I must admit I'm rooting for Jakob–I mean, did you see  Jacob and Mollee's Viennese waltz?
But whoever wins doesn't really win because, Billy Bell left the competition and even in the short bits that we did see him dance–well, it was simply magical. Let's remember he had Adam Shankman crying, people–just at the audition.
And that Mandy Moore piece to Coldplay was so yummy.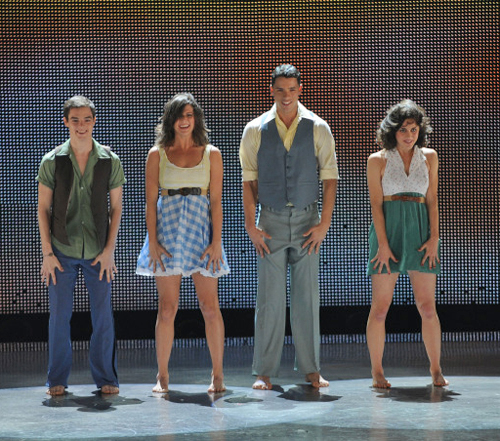 Oh Billy, only you could rock a pair of postman pants in a dance number.
And as if tonight isn't bananas enough, Bravo is tormenting me with the finale of this season of Top Chef. PATHOS!  I'm on Team Kevin.
I just wish I could stay up past 8:30PM…
Who are you rooting for?