What a lovely day after a crazy week. Here's a picture of my poor kitchen the day after still bearing the battle scars of a successful Thanksgiving dinner.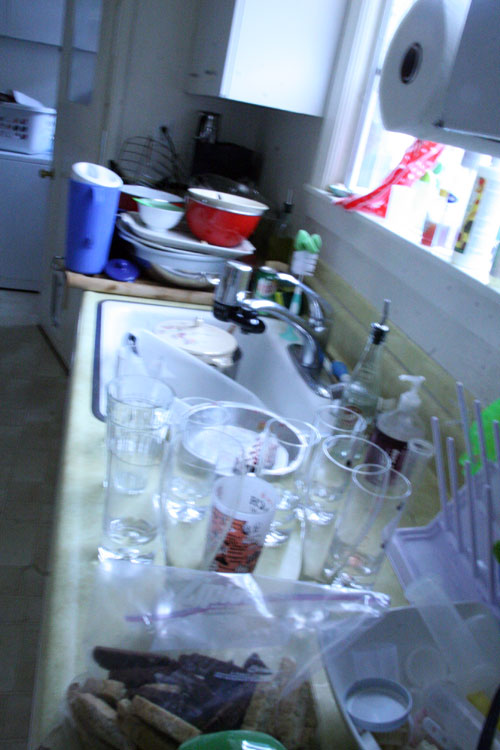 And this is after a full dance with the dishwasher and properly putting away the leftovers.
So much to be thankful for.
For food poisoning that cleared itself out of my system in time to enjoy a bit of my week's cooking labors.
For my fever-free Peach and the nice folks at Children's Hospital.
And of course for family, friends and a warm plate of leftovers the next morning.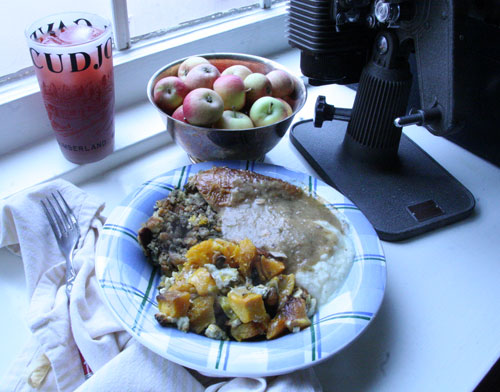 I hope all you had a wonderful day full of special people that make it all so worthwhile in the long run.