Holidays are full of traditions. And today I found out about a beloved family tradition that will end.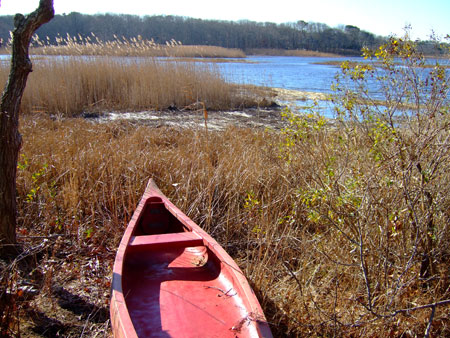 My parents have decided to sell their place on Cape Cod.
Which is really strange for me since I spent every summer there in my childhood and every Christmas there in my adulthood.
I always thought Christmas in Cape Cod would be in my daughter's future.  A wonderful tradition to share with her. Of scallop Christmas tree lights and walks down to the beach with the nip of cold air working off a very full tummy after spending the week making cookies for the family.  And the chance of snow.
And this is where my sweetie proposed. This is where my father introduced each of my little nieces and nephews to his love of trains. This is where we cranked out dozens of Christmas cookies. This is where my heart has been so full.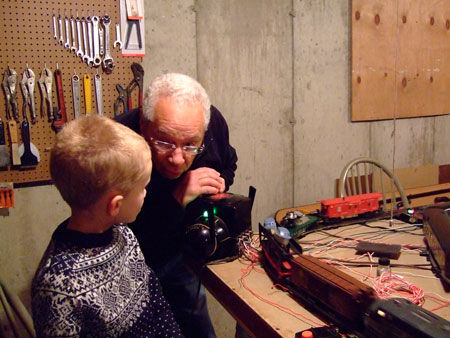 Sigh.
But my heart is full now and  I like to think that it will open the door for new traditions that my sweetie and I will start with our little family.
Oh and BTW, thank you all for your comments on the ricractastic Christmas tree, but sanity prevailed and the ricrack is now just used to taunt my sweetie with in private as opposed to on the Christmas tree.   Tee hee!