Girl, you rock.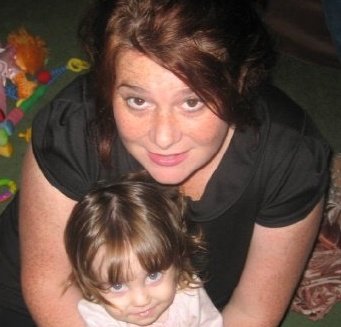 You rock because you actually made it to 50,000 words on NaNoWriMo–even with managing a play, performing in the piece and handling Thanksgiving dinner for 12.
You rock for making the scale go down instead of up.
You rock for being a spectacular mother who fights causes not only for her own amazing and super cute kidlet, but for other Moms being the voice of reason in a world of over-parenting.
You rock for turning 40 with as much passion and charm and love for life as any kid hitting 21. In fact more.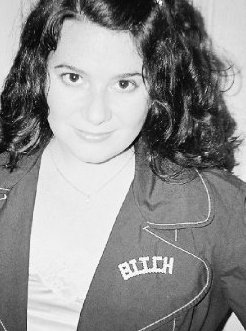 Quite simply, lady. You ROCK.
Happy birthday, Melinda! I owe you a whiskey and ginger ale. And keep up the fight, woman!