How did it become June?
Ah–because of this one.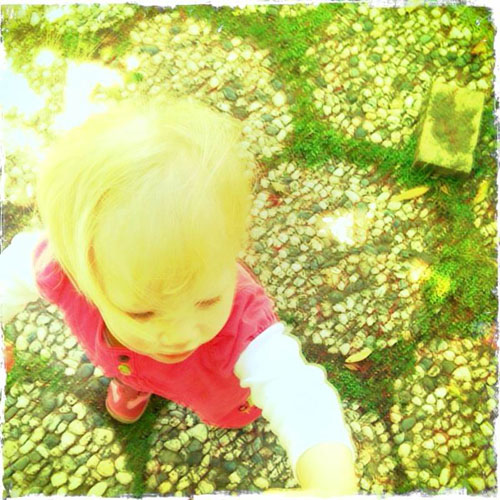 It's a good excuse.
But things have been going on. And I plan to write about there here as well as there.
But I have things to tell you all.
Like my mighty list, my hook, my upcoming picnic, and my sewing. Oh yes, I have been sewing. Since we last chatted, I've made two lovely crib sheets, a couple of sweet pinafores for Georgia and have more planned for the summer.
So here's to some rekindling a romance with Good Craftenoon. There is a lot to love here. I've missed it so!
Stay tuned.